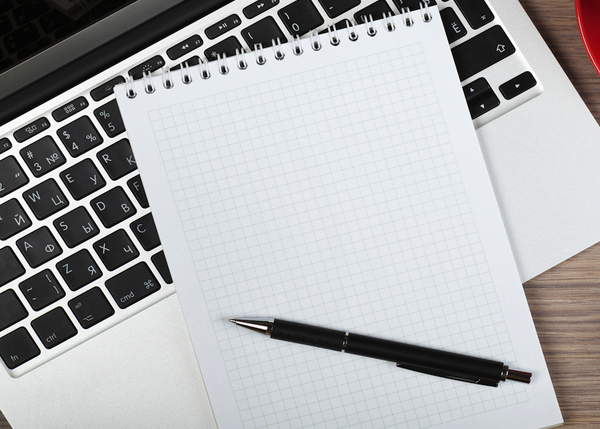 Daria Media Limited is a media company that is passionate about development and nation building and recognises the critical role the media can play in promoting democracy…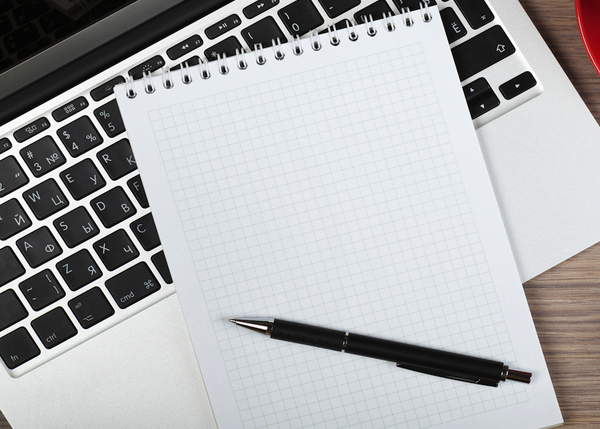 We are bridging the gap that exists in Nigeria for journalism that is primarily driven by public good.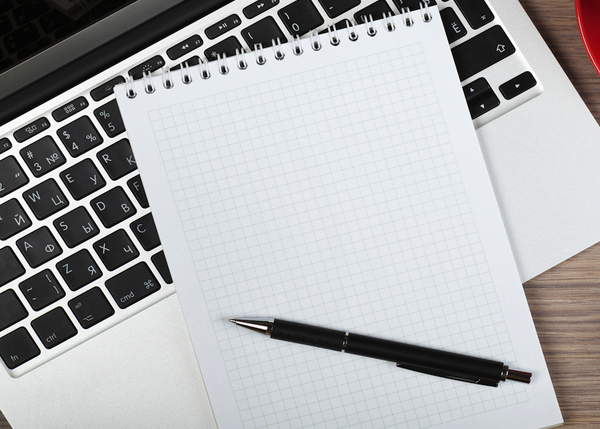 The Daria Workshop Series is a training platform for budding journalists; helping them to connect to the reality of journalism practice
SEARCHLIGHT
SEARCHLIGHT examines the performance of the government on the critical sectors in the country.
50 Voices
The Best of STWK Hosted by Kadaria Ahmed, as edited and compiled by Uche Chibututu.
RADIO NOW
Listen to Radio Now 95.3fm for factual,nuanced, and balanced Nigerian-focused programming.
our ethos is Sustainable, Viable Public Service Journalism
for the love and development of Nigeria